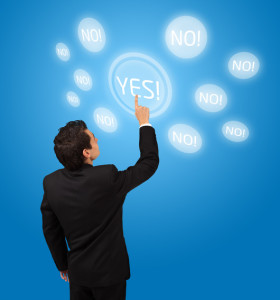 Are you ready for Q3?
Hard to believe 2013 is almost halfway through! Seems like a few short weeks ago I was struggling not to write "2012" on my documents.
As July approacheth (yes Firefox spell checker, I did say "approacheth"), it's time to take stock and chart the rest of the year.
Where are we going?
Where have we been?
Are we on task? On plan? In the zone? On or wildly off budget?
Are we delivering what the audience wants? What we think they'll want? Are the products, articles, podcasts, and videos in our pipeline going to deliver the massive value our audience expects?
Do you share these same questions? If you're a business owner or part of one, I know you do. We're on the same page and it's time to step up our game.
So to help make the second half of 2013 even more awesome than the first, I need 5 minutes of your time. (Even less if you're the type of person who can tab and type their way through short forms at warp speed.) Here's the thing:
We just released a very short, mini-survey. It's brief, focused, and just as importantly — asks for no personal information. But, it's powerfully important, because we take your wants, needs, and requests very seriously when creating our content. Ready? Great! here is the survey link."
Not quite sold? How about this:
If you fill out our brief 5-minute content survey, I'll personally fill out your survey (if you/your business have one). Not only that, but I promise to use your valuable survey information only for the forces of good and light. To create content relevant and useful to you. Stuff you really want to know about your business, marketing, health, and productivity.
Sound like a plan? Check the button: