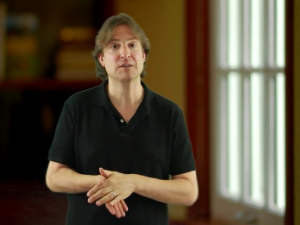 IMPORTANT! You should receive a confirmation email request within 10 minutes. Please be sure to click the confirmation link inside the email.
Your 7 Keys eCourse starts once you confirm your subscription .
If you don't receive a confirmation email in the next few minutes, please check your spam or junk folder.
While you're waiting for the confirmation email, please add the following addresses and domains to your "safe senders" list:
Domain: corbinlinks.com
Email Address: info – AT – corbinlinks.com
Address: info – AT – corbinlinks.com
Once you confirm your mail address, you'll receive a welcome mail, plus Key #1 of your 7 Keys eCourse. Plus, Updates, articles, members-only bonus audio and video programs, advance notice of new services, and much more.
If you have any questions, or if I can be of assistance in any way, please contact me via the contact form.
See you on the inside, future VIP!
Corbin Links